Olá,

CONSULTAR_ |
APRENDER_
|
SER DATA DRIVEN NA PRÁTICA!
Empty space, drag to resize
Manuais
Encontre tudo sobre implementação de soluções Tail e fluxos de operação em um só lugar!
Empty space, drag to resize
Onboard de colaboradores Tail
Tem uma pessoa nova ingressando no seu time?
Lembre-se de notificar Academy com antecedência, para que possamos preparar seu "welcome drink"!
Empty space, drag to resize
Café com Expert
Mensuração e funil de conversão
Com Patrícia Garrido
Café com Tech
Inteligência de dados para Marketing - pesquisa
Com Cris Nobrega e Marcela Vieira
Café com Expert
Brand Lift
Maura Coracini
Café com Tech
CDP - Exemplos práticos
Com Eduardo Lopes
Sabe o que vai bem com Academy?
O Blog da Tail
Conteúdos cheios de dicas e cases que ajudarão a conduzir melhor conversas com os clientes em busca de melhores resultados e alternativas ideais a cada modelo de negócio.
Black Friday offer is now available!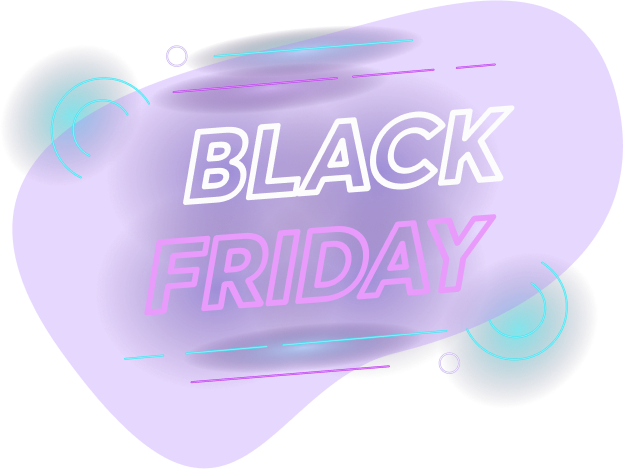 Para falar com o suporte da Tail, basta clicar no ícone "Ajuda", no canto inferior direito da sua tela ;)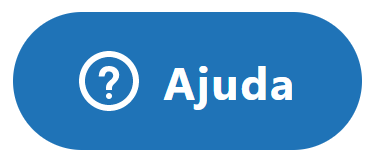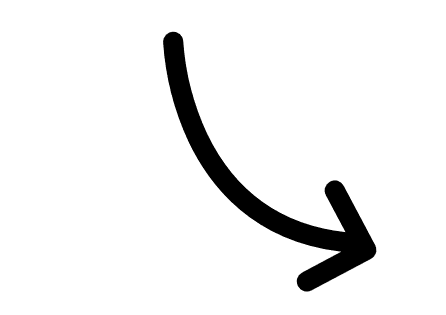 Tem certeza que deseja fazer logout de sua conta?